Research
Our research laboratories serve as the epicentre of innovation, discovery, and academic growth within an institution. It is a dynamic space where students, faculty, and researchers converge to explore the frontiers of science and technology.
Our labs are equipped with state-of-the-art equipment and cutting-edge technologies, fostering an environment conducive to groundbreaking research and experimentation. Here, students have the opportunity to apply theoretical knowledge acquired in classrooms to solve real-world problems, honing their practical skills and problem-solving abilities.
Research conducted in these laboratories spans a wide spectrum of disciplines, from mechanical engineering, electronics & communication engineering to computer science, Information science & engineering, Civil engineering, and beyond. The outcomes of these research endeavours often lead to advancements in various fields, benefitting society at large.
These laboratories have attracted top-tier faculty and researchers, enhancing the prestige and reputation of our institution. Collaborations with industry partners and other academic institutions often find their roots in our laboratories, driving innovation and knowledge dissemination.
Few of the Research & Development Products @ APSCE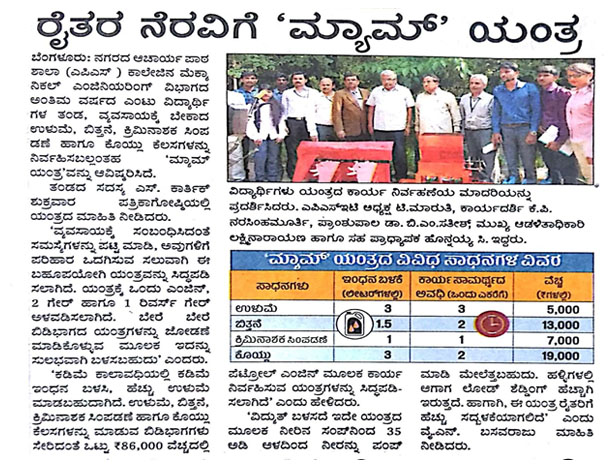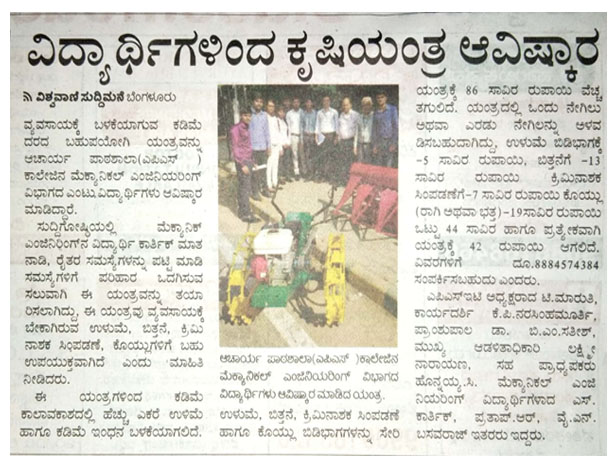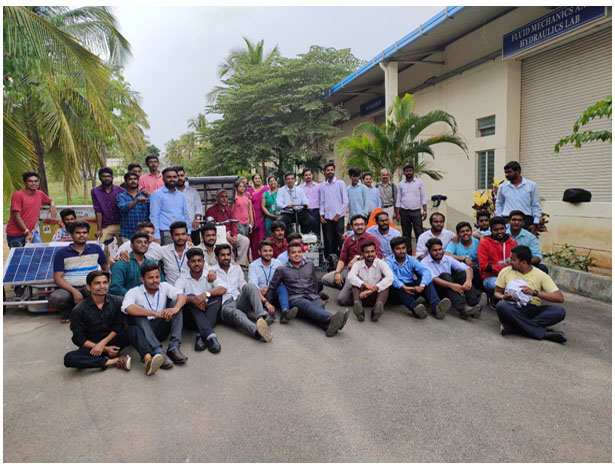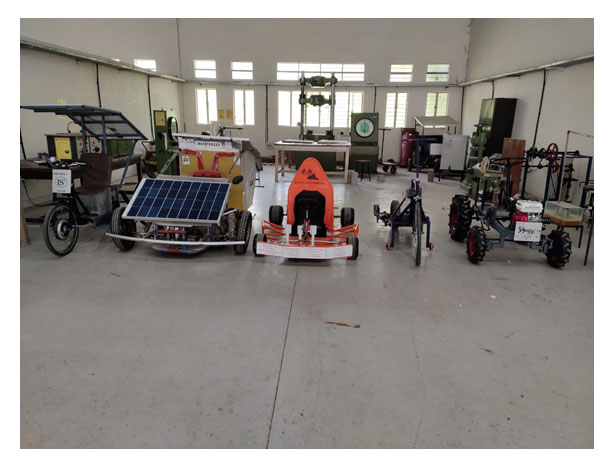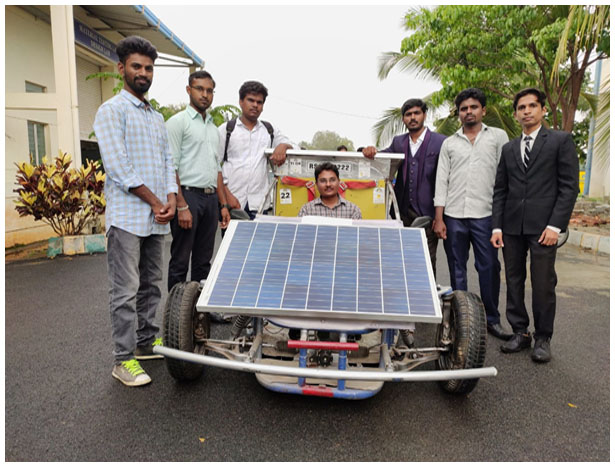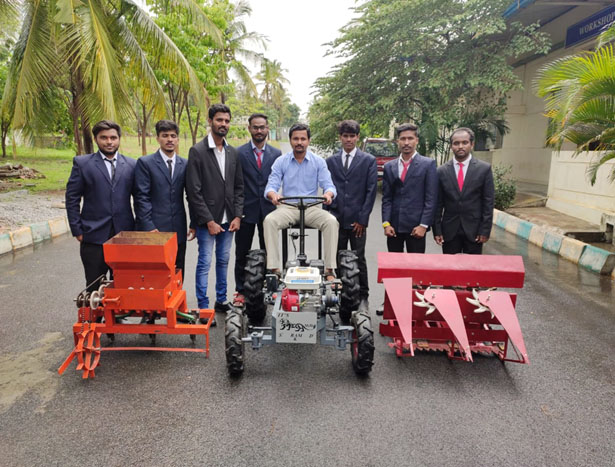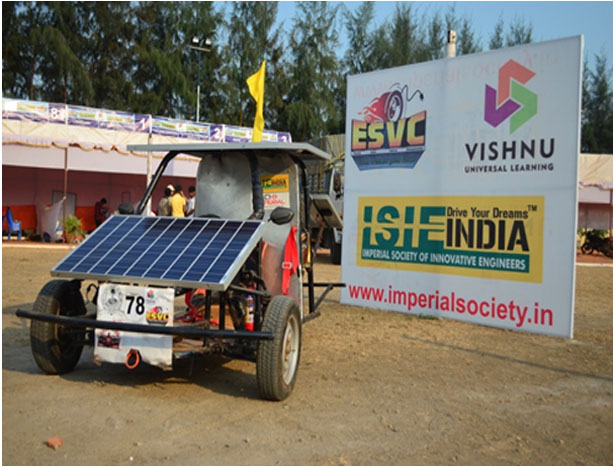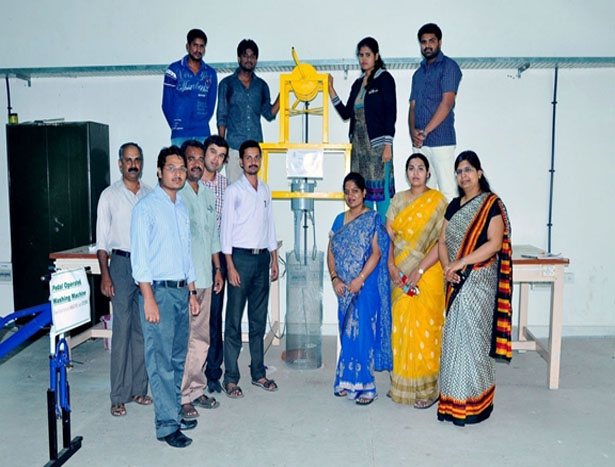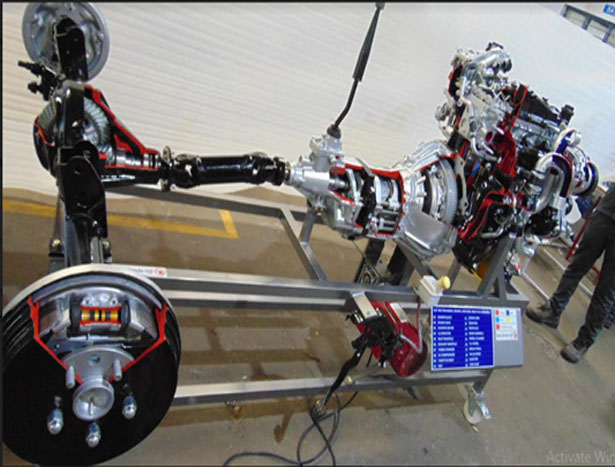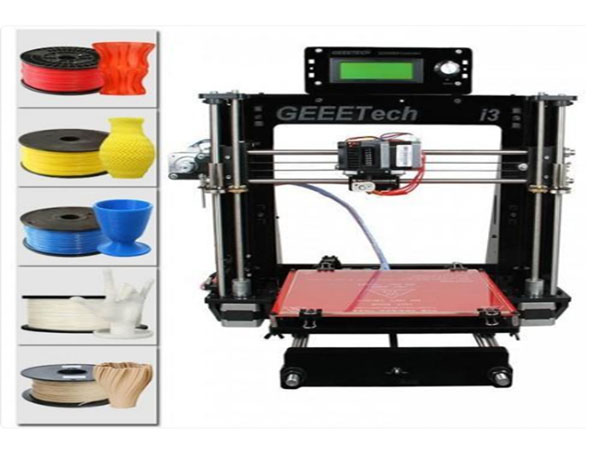 Research Activities of Various Departments @ APSCE
VGST Lab-Green Computing Project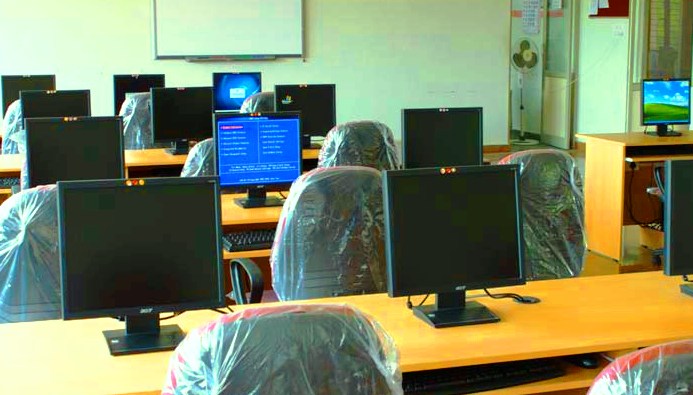 Advanced PRojects & Research Lab-Apple iOS Programming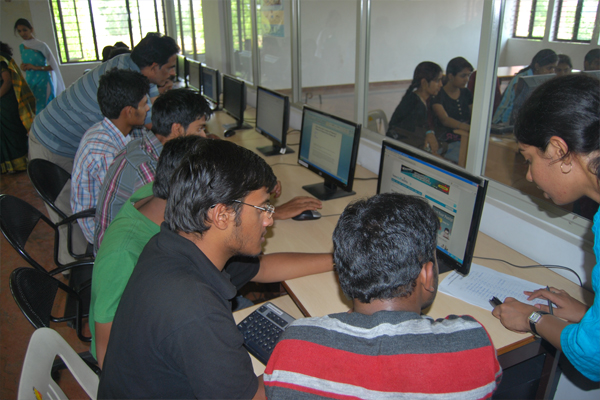 Electronics Lab -Circuits Design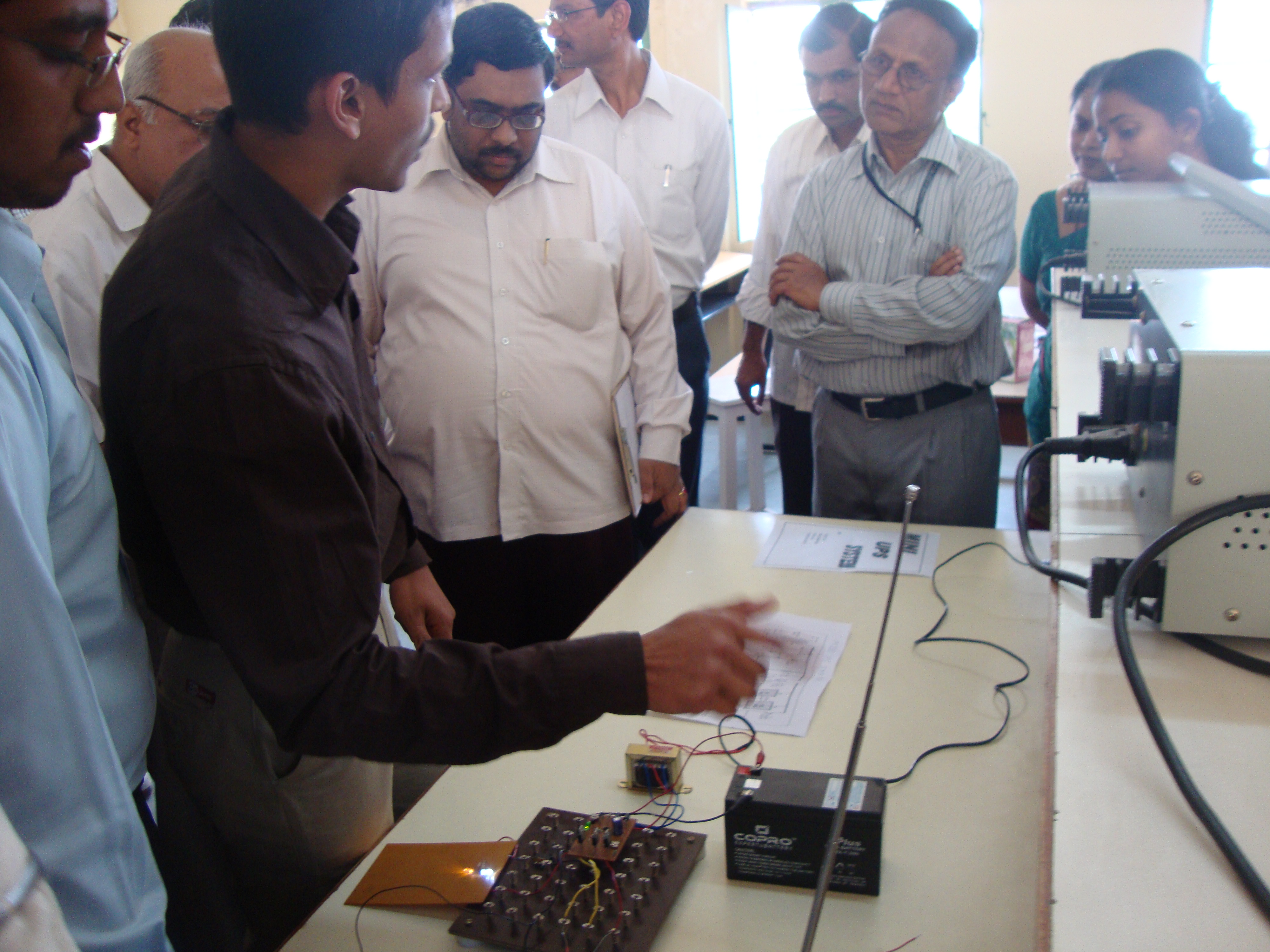 3D Printer- Advanced Materials & Design